Apecs has a wide range of alloys available for casting: Platinum, Fine Gold and Silver, 22ct Yellow, 18ct Yellow, Pink and White, 14ct Yellow, Pink and White, 10ct Yellow, 9ct Yellow, Pink and White, Bright Silver 925, Standard Sterling Silver, Brass and Bronze.

We can cast your own Waxes supplied by you, either hand carved, or injected, or we can Mould your Master Pattern and reproduce that piece for you many times and in any of the metals. We also cast the wax and Resin models produced by the various Rapid Prototyping machines.

Our alloys are of the highest quality being made with the purest of elements, with the carat rating guaranteed.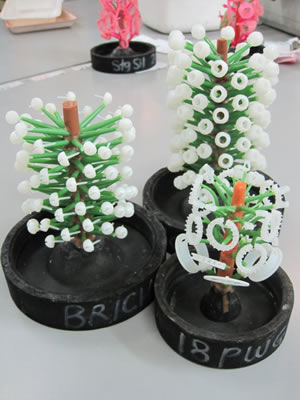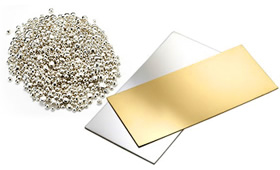 We cast Platinum, 18 Yellow and White and 9 Yellow and White and Bright Silver Everyday.

18 and 9 Pink and Standard Sterling Silver are cast most days.

14Yellow is cast on Wednesdays and more often if required,

Bronze and Brass and the other metals are cast as required.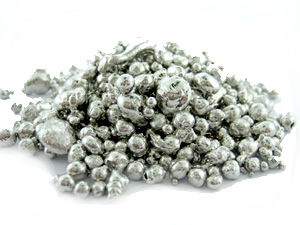 Contact us for more information on any of the above.