Apecs Investment Castings Pty. Ltd offers a full range of CAD Services.

Our team of expert CAD Technicians, are able create a file of the design of your choice, or we can create a model from your own file.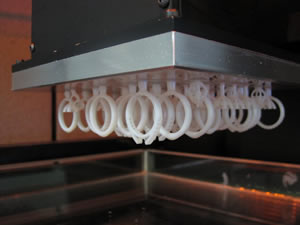 We have both Growing and Milling facilities using the latest technology, with both of these methods producing the finest of resolutions available.
The Process

Step 1 Send us a sketch or description of the design you would like created to cad@apecs.com.au , fax or mail. Your order is logged and given an individual serial number.

Step 2 Apecs draw your design and send it to you for your approval.

Step 3 When the design has been approved we will either Grow or Mill the item by whichever method is the most suitable for that design.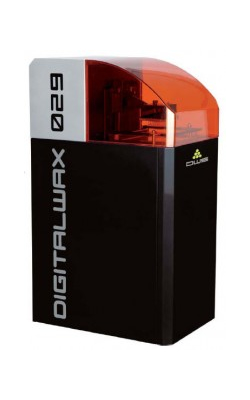 You can also provide us with a file using any of the following programmes: Matrix, Rhino, 3 Design, Jewel CAD, Art Cam.